What winter?
Welcome to the place where your typical idea of winter doesn't really exist. To locals, 20ºC warrants a jacket, and jeans make their way out of the wardrobe; you'll often hear the crew announce that wetsuits are available to help keep warm in the "chilly" 24ºC waters on the Great Barrier Reef.
Maximum temperatures remain mostly within the mid-twenties, with many brilliant sunny days perfect for exploring the region from the coast and seas to remote areas.
You may encounter a few nights where the mercury dips into the single digits, especially on the Atherton Tablelands where you'll find a more mild climate due to its elevation. Romantic bed and breakfasts with cosy fireplaces are peppered throughout these highlands, perfect for those "tropicool" nights.
Small tent "villages" spring up around the abundant number of campgrounds as cooler and drier days make for ideal camping weather. Compasses are pointed due north and many take to the dusty road to tackle one of Australia's most iconic 4WD journeys to the tip of Cape York Peninsula, or west to explore the ancient geological wonders along The Savannah Way.


AN ADVENTURE LIKE NO OTHER
Head into frontier country on your journey to "The Tip". More 4WDs venture through this area than anywhere else in the country and your adventure north is as important as your final destination.
Conquer some of Australia's most challenging 4WD crossings or cross breathtaking waterfalls off your list as you traverse through national parks, historic townships and stations before arriving at the most northerly point of mainland Australia.
Twin Falls, Cape York


OUTDOOR LUXURY
One of the things that everyone loves about the tropics is that you can enjoy the outdoorsy lifestyle any time of year.
While other places are huddled inside around heaters, in Tropical North Queensland you can indulge in cocktails by the beach or laze by the pool.


LIFE'S A BEACH
There are not many places in the world that winter is synonymous with beach days but in Tropical North Queensland you'll find this time of year boasts prime beach weather.
Water and outside temperatures both hover around the mid-twenties (Celsius) making the sandy shores the perfect place to hang out on a warm, sunny winter day.
TIME TO EXPLORE
Surrounded by National Parks, Marine Parks and World Heritage Areas on all sides, adventures are endless in Tropical North Queensland.
With milder temperatures – locals will say "cold", you'll say "perfect" – winter provides the ideal time for camping, hiking or Great Barrier Reef adventures.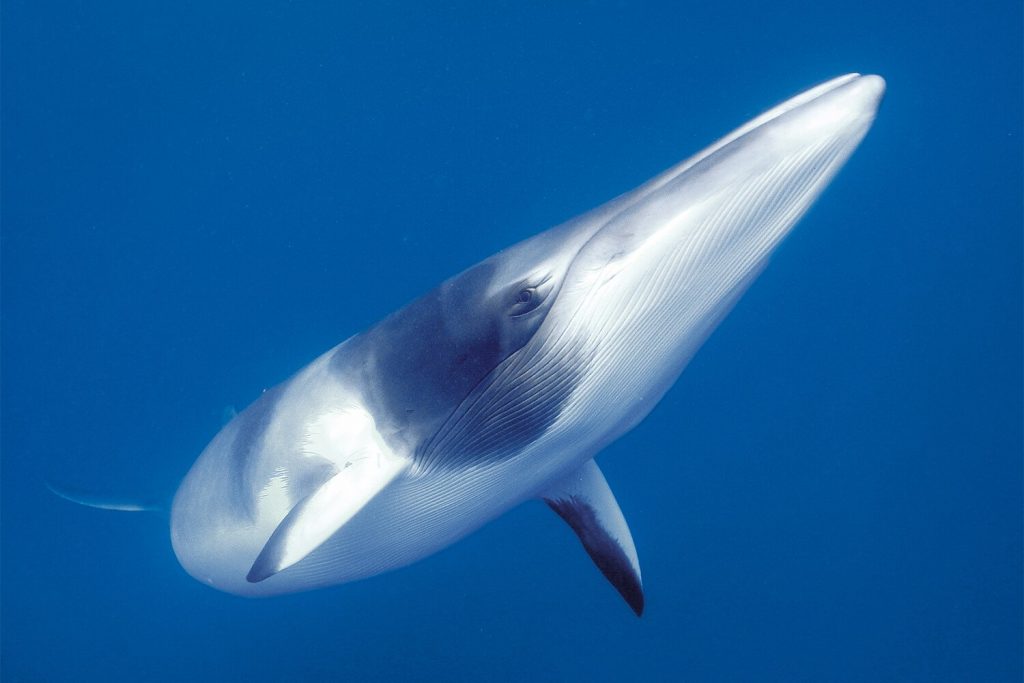 WILDLIFE WANTING WARMTH
Throughout June and July, the Ribbon Reefs, north of Cairns and Port Douglas, becomes the temporary refuge for the only known aggregate of Dwarf Minke Whales in the world.
Humpback whales can also be sighted as they make their way north through a channel between the coast and Great Barrier Reef offering a safe shelter for mothers and calves.
Content courtesy of our friends at TTNQ.